Imagine what we can do together
Reach more minds. Change more lives. Transform our communities.
For more than 50 years we've served our communities by providing access to high-quality and affordable educational opportunities. And we're just getting started. Partner with us and together we can reach more minds, change more lives, and build a brighter future for our students and communities.
Give now
Your support directly impacts the lives of our students, keeping them on a path to completing their degree.
Image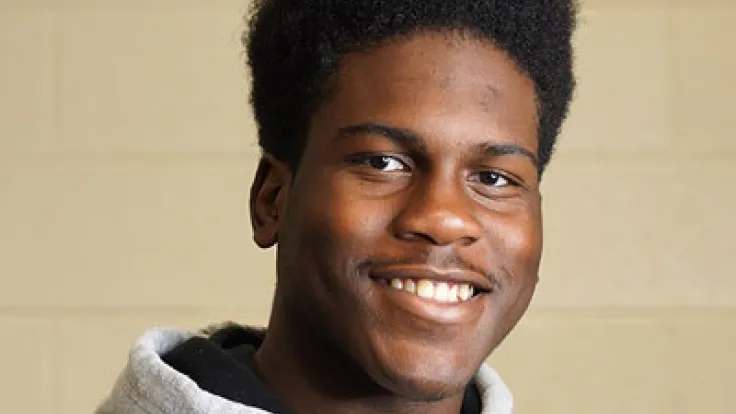 Help first-generation high school students realize their full potential. Your support transforms the lives of our Early College learners.
Early college program with exceptional results
Open to students at Culpeper, Eastern View, James Monroe, and Spotsylvania High Schools
Graduates earn high-school diplomas and college degrees simultaneously
Image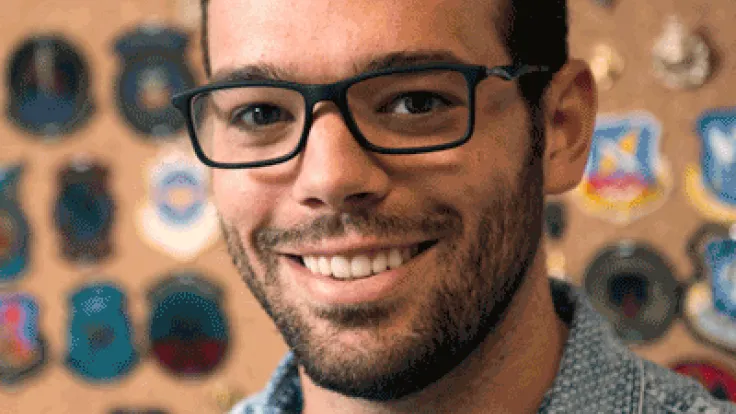 Your support for this need-based scholarship program keeps qualifying students from leaving school when they can't pay their full tuition bills.
Proactively awarded to students
Keeps students on the path to completion
Removes small barriers that make a big impact on the student's success
Image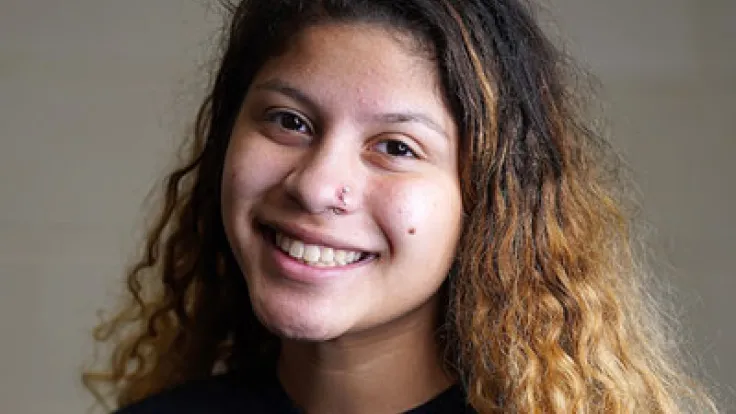 Supporting students with their critical needs keeps them on paths to self-sufficiency and makes immediate impacts in their lives:
Food
Emergency and safety needs
Technology and books
Transportation
Ways to support Germanna
Financial support, in-kind gifts and goodwill form the bedrock for the success of thousands of local students
Image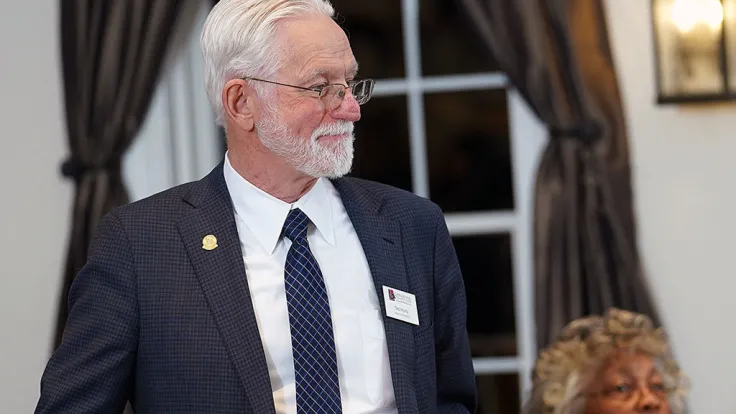 As an individual or family
Individuals and families play a key role in providing critical support for our students. Create a lasting legacy knowing it will impact future generations of learners.
Endowed and non-endowed scholarships
In-kind donations
One-time or sustained gifts
Planned giving
Major gifts
Image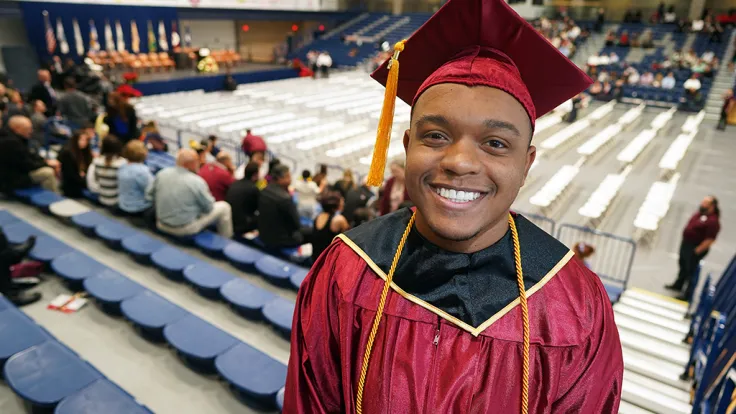 As a Germanna Alumni
Our Alumni organization is open to anyone who attended Germanna—even for just one course. As a Germanna alumnus or alumna, you know first-hand what makes us so special. Here are some ways to show your support.
Image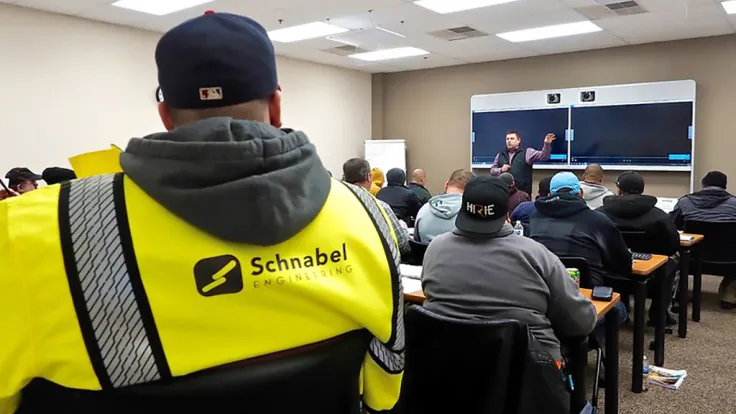 As an employer
Our local employers rely on Germanna graduates to drive profits. Support the workforce of the future by becoming a Business Partner.
Business Partners
As a Partner, you will receive event tickets and special recognition for your business. Multiple levels of support are available.
Be a part of a lasting legacy
Join the Frank and Nancy Turnage Legacy Society
Frank Turnage, Germanna's longest-serving president, provided visionary leadership that continues to shape Germanna to this day.
The Turnage Legacy Society honors those individuals who have included Germanna in their estate plans. Your planned gift ensures the college has the resources needed to provide a quality education for future generations.
Connect with us
Be a part of our bright future and make a difference in the lives of future generations of Germanna students.
Image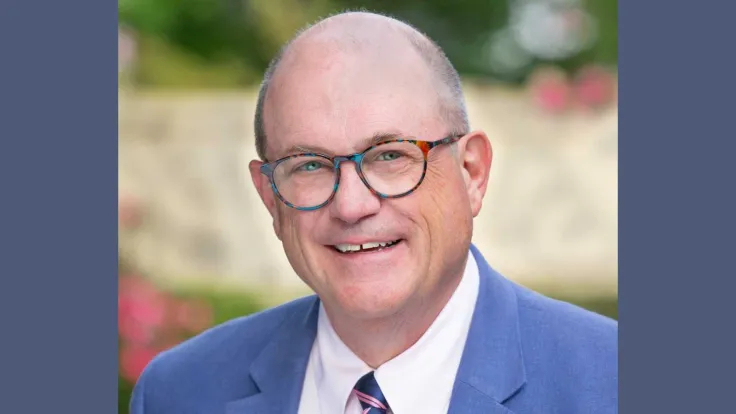 Bruce Davis, Special Assistant to the President, Institutional Advancement
Image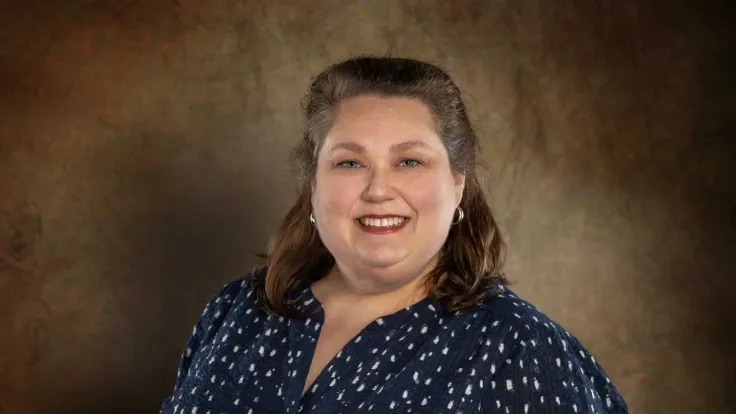 Jessica Thompson, Executive Director of the Educational Foundation
Image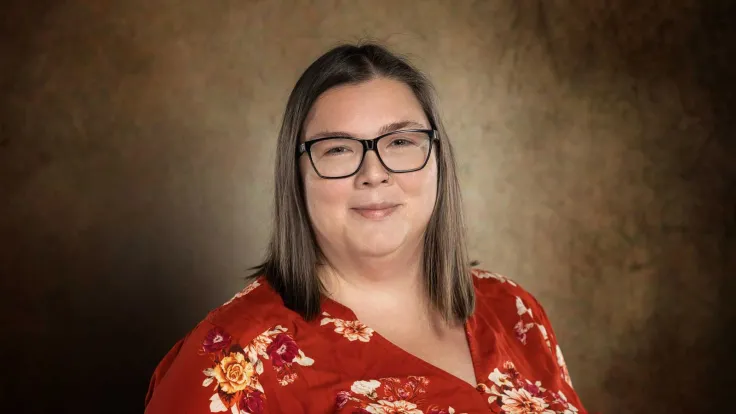 Joy Ferguson, Institutional Advancement Administrative Assistant