Get ready. Get set. Go.
Earn your degree tuition-free with Germanna G3. You may be eligible.
Image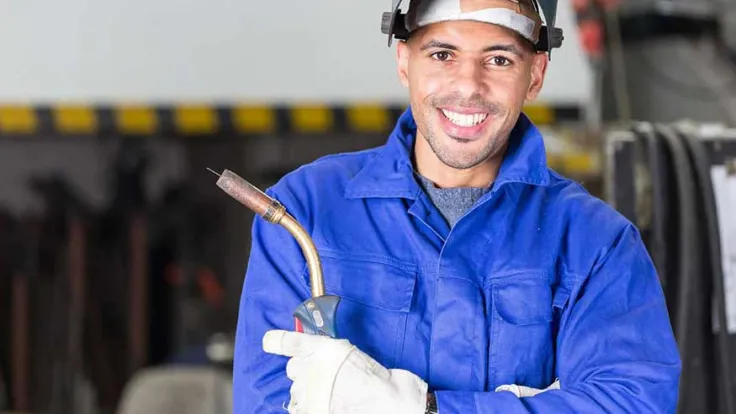 Get ready
Skill up in a high demand career field
Start with shorter-term, skills-first training to get the job skills needed for entry-level employment
Image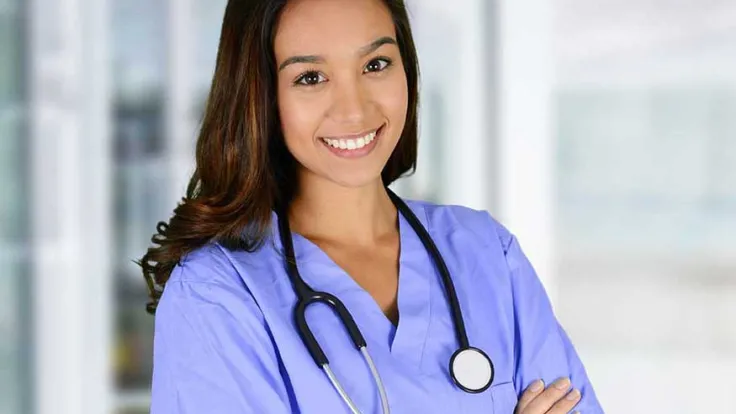 Get Set
Earn an industry recognized certification
Set yourself up for success by earning a credential employers look for
Image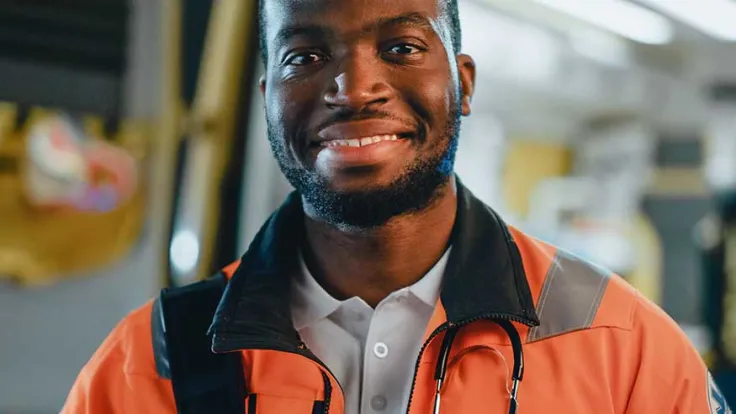 Go
Get a job and get ahead
Tuition assistance is available that could cover the complete cost of your training—you may be eligible
Tuition-free degrees and programs
Construction & Skilled Trades
Our Skilled Trades programs set you up for exciting jobs in fields like engineering, manufacturing, and construction. If you like working with your hands and getting out into the field, this industry is for you, and jobs are in-demand in Virginia.
Skills-first Training
Associate Degree
Early Childhood Education
Make a difference in the lives of Virginia's youngest students. Whether you're working with families and communities or teaching children with learning differences, Early Childhood Education programs prepare you for preschool teaching jobs.
Skills-first Training
Associate Degree
Healthcare
Fast track your healthcare education through certification in medical assisting, nursing, pharmacy technician, and more. Work directly with patients or provide support for hospitals, doctor's offices, and care facilities. Germanna's training offers you an opportunity for a rewarding career caring for your community.
Skills-first Training
Associate Degree
IT & Cybersecurity
Companies rely on information systems managers, information technologists and analysts to maintain internal networks, replace aging equipment and keep data secure from malware and security threats. Advance your skills and land an IT job near you by earning credentials in computer and information sciences, information technology, computer programming and cybersecurity.
Skills-first Training
Associate Degree
Public Safety
Work directly with your neighbors by starting a career in public safety. Get the skills you need for a career in criminal justice, law enforcement, forensic science, and more—right here at Germanna. 
Skills-first Training
Associate Degree
An affordable pathway to your college degree
Job Skills
Start with skills-first training that leads to a certificate that has immediate value in the job market.
Associate Degree
At your own pace, "stack" additional training and college classes towards earning your associate degree.
Image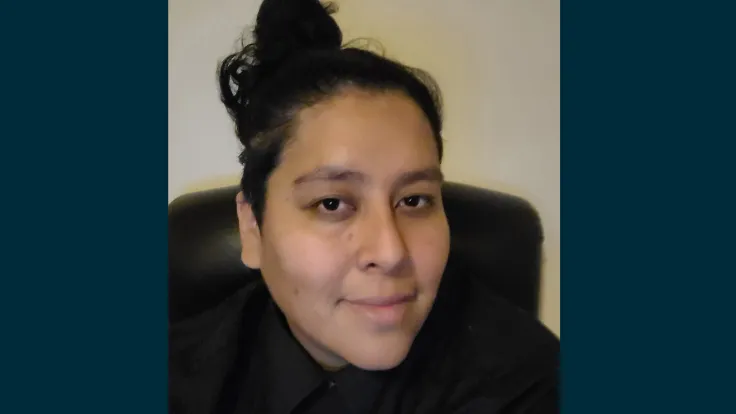 Let's go
Are you ready to skill up in a high demand career field?
Connect with me to learn more. I'm here to answer your questions and help you get started.
J.J. Portillo
G3 Coach
jportillo@germanna.edu