At Germanna, we're proud to be known as one of the best community colleges in Virginia—providing a second-to-none education to our students and supplying homegrown talent to employers in our local communities.
Plan your visit
Learn more about our Germanna, take part in an info session, schedule a tour, and see for yourself how we're shaping the future of career-centered education.
Image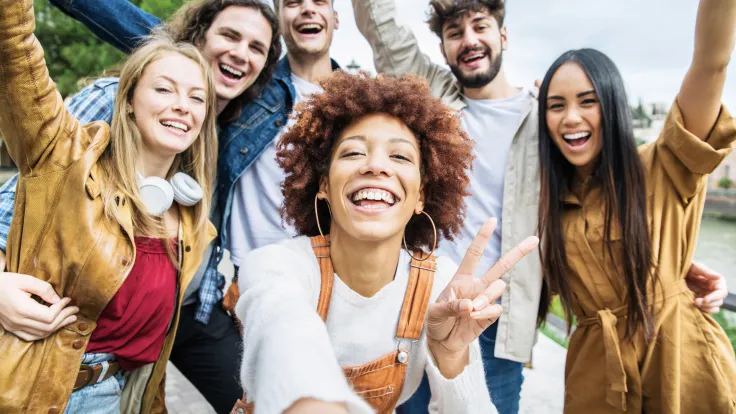 Open House • April 1 • 10 a.m. - 1 p.m.
Food. Fun. Family-friendly.
Join us on-campus and learn about our college degrees and trainings, paying for school, and how to get started. Tour our Fredericksburg Area Campus and see for yourself all we have to offer.
Image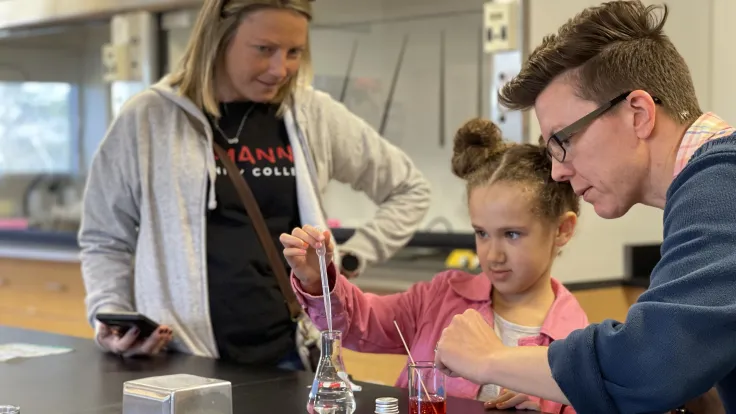 STEAM H Day • April 1 • 10 a.m. - 2 p.m.
For students grades K-12 and their families.
Prepare for a fun-filled day of learning. Bring your family to this interactive event and explore the exciting new innovations in science, technology, engineering, the arts, and mathematics.
Image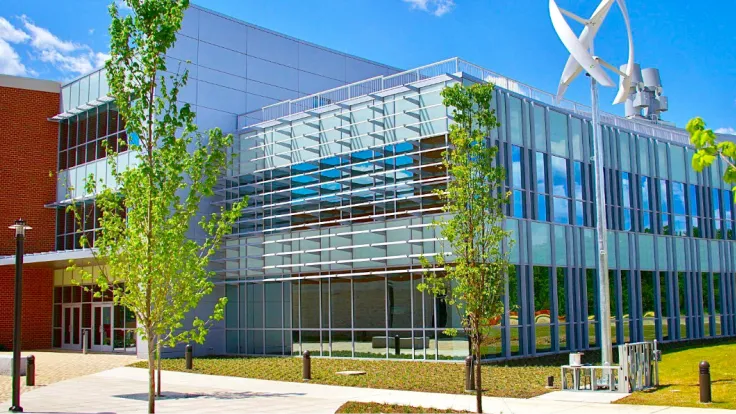 Germanna locations
With five locations and 100% online learning options, Germanna makes it easier than ever to shape your professional future. Opportunity is in your own backyard.
Image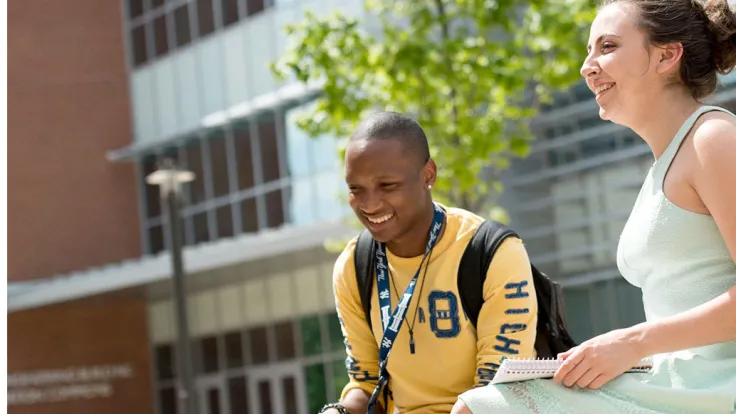 Guided campus tours
Schedule a campus tour and discover all we have to offer you. Tour opportunities are currently offered at our Fredericksburg Area Campus, Fredericksburg Center for Advanced Technology, and Barbara J. Fried Center in Stafford.
Ready to get started?
Connect with us one-to-one and explore your options and learn how to get started. Or, drop-in during a virtual drop-in session.
Image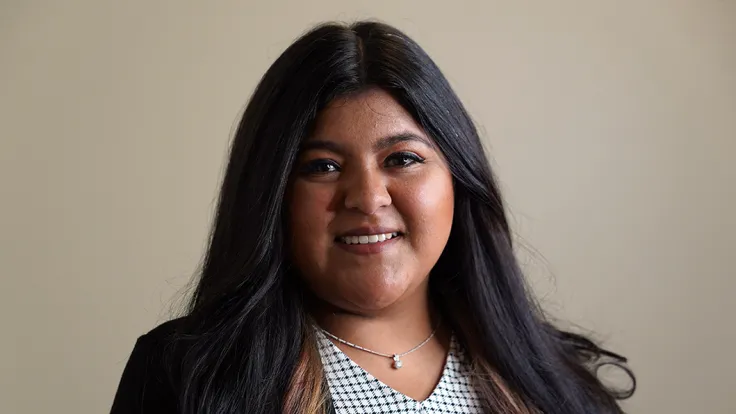 Virtual drop-in support
Connect with our recruiters one-on-one on Zoom to get started. 
Virtual information sessions
Join us—virtually—to learn more about topics that are important to you.
Hola Germanna • Sesión de información de ESL
Obtenga más información sobre cómo mejorar sus habilidades en el idioma inglés para leer, escribir y hablar con Germanna.
Paying for College
First Thursday of each month • 6 p.m.
There's a way to pay for your future at Germanna. Join us for an online financial aid information session.
Applying for Financial Aid
Scholarships and other types of aid
Germanna G3 tuition assistance
Connect with Germanna at your high school
Germanna's Career Advisors are based in local high schools to help high school students define their career aspirations.
Already applied to Germanna?
We're here for you. Get virtual enrollment support.
Admissions
Virtual drop-in support
Monday-Thursday • 8 a.m.-7 p.m.
Friday • 8-12 p.m.
Saturday • 9 a.m.-2 p.m.
Financial Aid
Virtual drop-in support
Monday-Thursday • 8 a.m.-7 p.m.
Friday • 8 a.m.-12 p.m.