Career and Transfer Services are available to students interested in obtaining career information and exploring transfer options. We provide information, tools, and resources that students need to make informed decisions about their educational and career goals now and in the future. The Career and Transfer Center is located on the Fredericksburg Campus in the V. Earl Dickinson building (SP1) on the second floor.
GermannaWorks
Germanna's new Work-Based Learning platform for connecting students and employers through experiential learning, work opportunities, and internships.
Current Germanna students can access GermannaWorks through their MyGCC account. 
Alumni, Employers, and Faculty please use the link provided to register.
Explore internship opportunities
Learn about experiential learning
Frequently asked questions
Four-year school transfer guides
Transfer agreements
Transfer timelines and planning
Image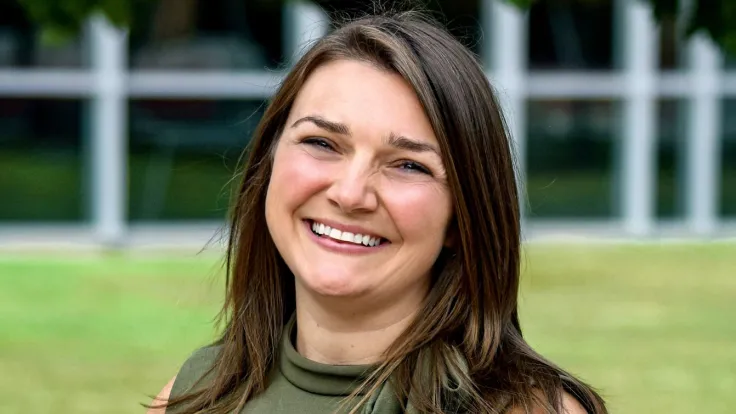 Heather Diritto, Coordinator of Career and Transfer Services