Germanna's Guarantee to Every Student
Financially challenged students will not be denied an education – Germanna guarantees it.
Students with financial instability face several difficult challenges on a daily basis. Completing their college degree should not be one of them. The Germanna Guarantee need-based scholarship program keeps qualifying students from leaving school when they can't pay their full tuition bill. This scholarship is proactively awarded to students, keeping them on the path to degree completion. Help us remove small barriers that make a big impact on our students' success by donating to the Germanna Educational Foundation.
2021-22 At-a-Glance
Students and Families Served: 760
Dollars Awarded: $470,000+
Avg. per Student: $615+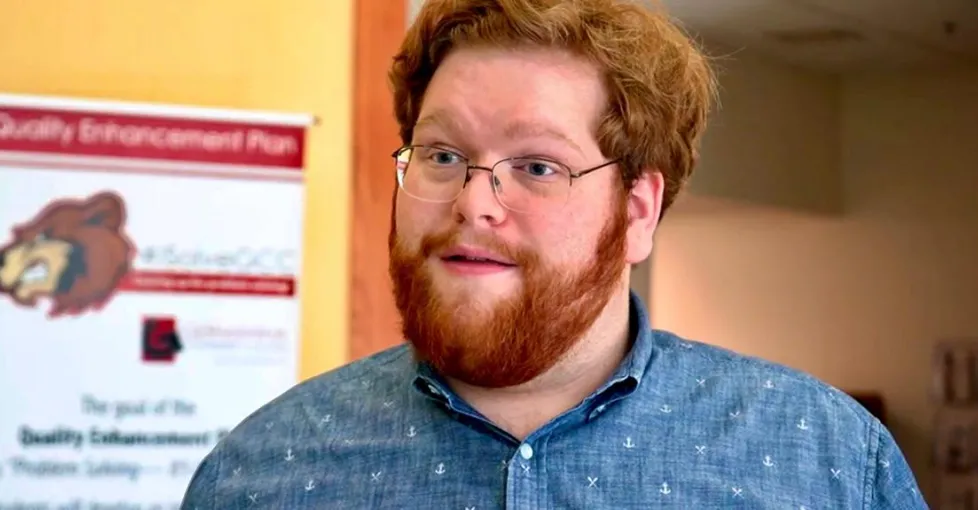 I was able to get support to help cover the cost of my textbooks
Grant Davis
|
Germanna Grad