Transform the lives of high school students. This support system ensures that students are placed on the right path and stay there, regardless of the instability that they may face at home.
Our students face a number of personal barriers every single day that have the potential to distract them from their educational goals. These barriers, including food insecurity, housing instability, unreliable transportation, limited access to technology, and unstable home environments, prevent so many bright students from achieving their full potentials. Germanna's early college programs work to change that.
Our early college programs give area high school students demonstrating financial need the opportunity to earn their high school diploma and college degree simultaneously. Open to students at high schools in Fredericksburg, Spotsylvania, and Culpeper, these programs give students the hope and encouragement they need to continue their educational journey.
Support these students by giving to the Germanna Educational Foundation.
Germanna Scholars
Cohort Size: 48
Graduates: 140
Partners: 2
Total dollars awarded: $138,000
Partner Schools
Eastern View High School
Culpeper County High School
Gladys P. Todd Academy
Cohort Size: 36
Graduates: 107
Partners: 4
Total dollars awarded: $119,000
Partner Schools
James Monroe High School
Spotsylvania High School
Massaponax High School
Chancellor High School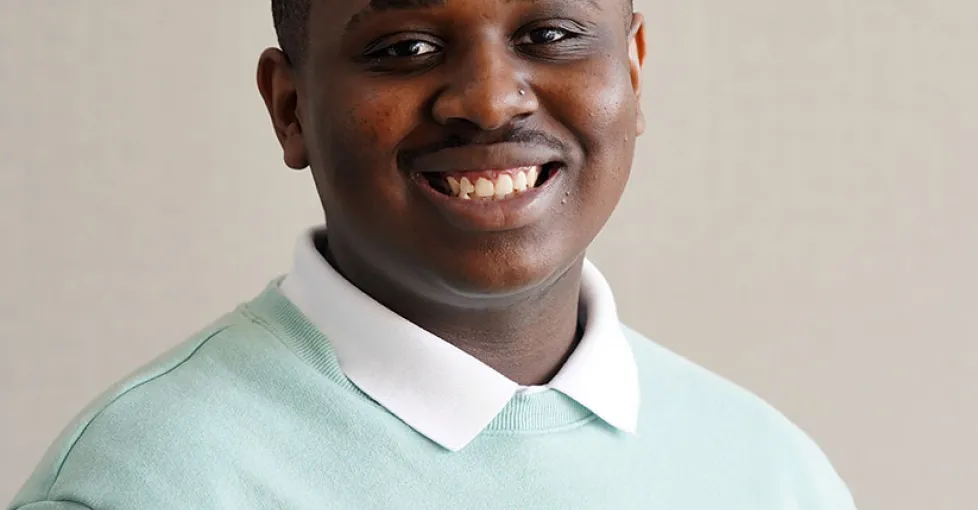 The Gladys P. Todd Academy means everything to me and my family. Donating to keep this program alive gives other first-generation students like me a brighter future


Amarion Phillips
|
2022 Academy graduate, current ODU student