Image

In order to be successful in the classroom, your needs must be met outside of the classroom. Single Stop is an online screening tool that can estimate—in minutes—what local resources might be available to you. Germanna is dedicated to helping you find and secure the right resources to keep you focused on your academic goals.
Image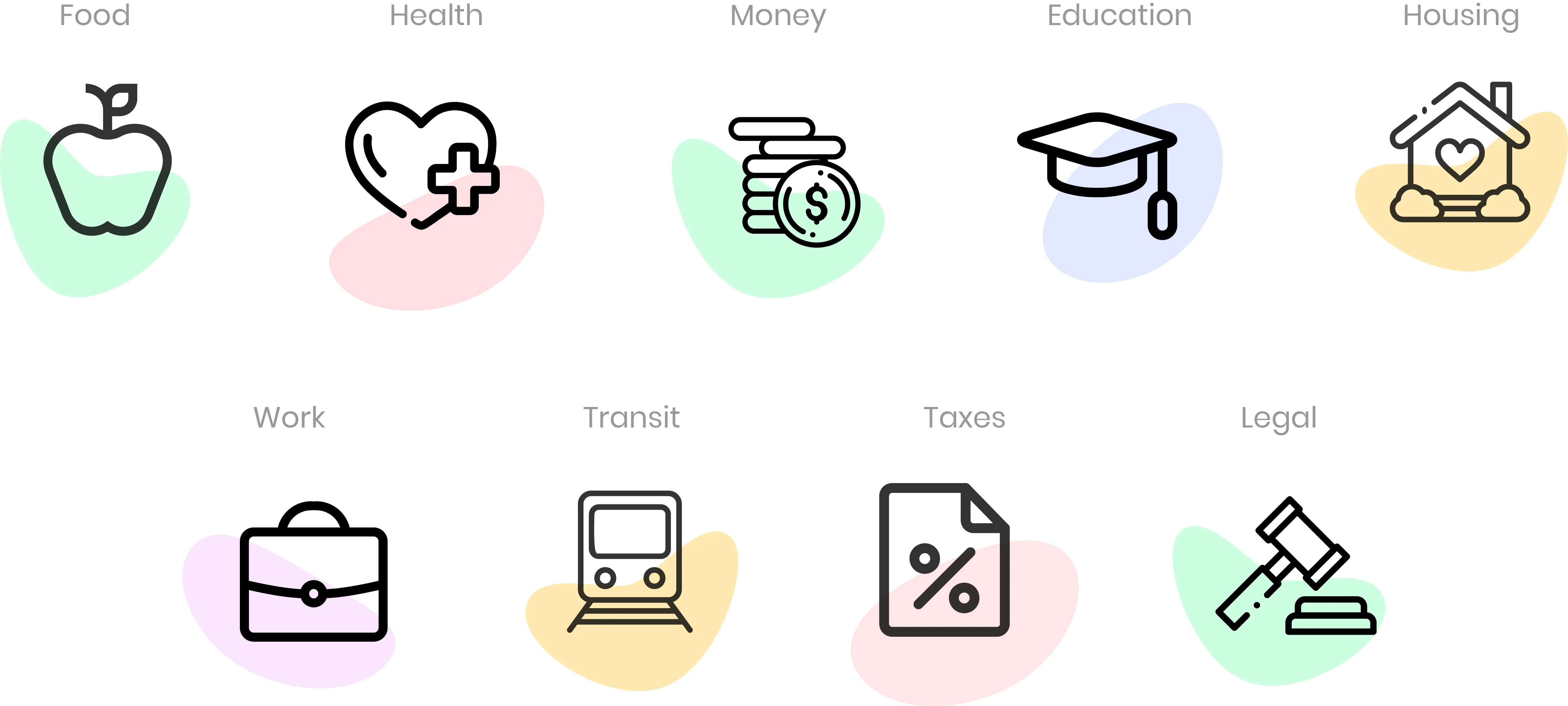 There are two ways to complete a Single Stop Screening: 
1. Complete an assisted screening
During an assisted screening, a Germanna single Stop specialist will complete the screening with you. Upon completing the screening,  the specialist will discuss with you which resources you may be eligible for and how to apply for them.
Request Single Stop appointment
or
2. Complete the online screening tool
After completing an independent screening, a Germanna Single Stop specialist will contact you to schedule a follow up appointment to discuss which resources you may be eligible for and how to apply for them.
Student FAQ's
Even before the coronavirus pandemic disrupted the economy, about one-third of VCCS students reported food insecurity.
2020 #REALCOLLEGE SURVEY RESULTS:
Students at Germanna Community College told us that….
48% experienced at least one form of basic needs insecurity, including
29% who experienced food insecurity in the prior 30 days,
38% who experienced housing insecurity in the previous year, and
10% who experienced homelessness in the previous year.
Research from SCHEV estimates that nearly 25% of VCCS students would be eligible for SNAP, but only a tiny fraction of them received SNAP benefits.
For more information about Single Stop or any of Germanna Cares services, please contact Jane Teresi, Germanna Cares Social Worker / Great Expectations Coach, at jteresi@germanna.edu, or (540) 891-3049.