Program at a Glance
Program Type
2-year Associate Degree
Area of Study
College & University Transfer
Science, Math, & Engineering
Est. Program Cost
$10080.00
Apply Now
Request More Information
Make an Impact in the Dynamic Field of Biology
Get a solid start on your biology science education and transfer to your preferred four-year school to finish strong.
Why Choose Germanna
Germanna's Science degree programs are carefully designed with transfer students in mind. This track allows you to take general biology and other science-related courses to gain a solid understanding of the information and concepts needed to succeed in the biology field. Our high-quality courses are accepted at most public four-year institutions, so the credits earned here will seamlessly transfer to your school of choice.
Career Options for Biology Degrees
A biology degree can be a steppingstone to a wide variety career opportunities. Biology degrees can lead to a career in one of the biological or physical sciences, pharmacy, engineering, science education, or one of the many allied health professions. 
In-Demand Jobs:
Medical assistant.
Pharmaceutical and medical sales.
Agricultural and food science technician.
Biological technician.
Forest and conservation technician.
Research assistant.
Plant science technician.
Salary Expectations
Explore labor market and salary information in your area using our Career Coach online resource.
Transferring After Germanna
Visit our Transfer Services page to learn more about transferring after Germanna. Explore over 45 partner colleges and universities and review Germanna's guaranteed admission agreements.
What You'll Learn
You'll graduate from this program with a solid foundation in biological science, which is necessary before choosing your specialization (or major) courses at another school after transferring. 
Courses may vary from semester to semester. Please consult the college catalog for the most up-to-date information.
Image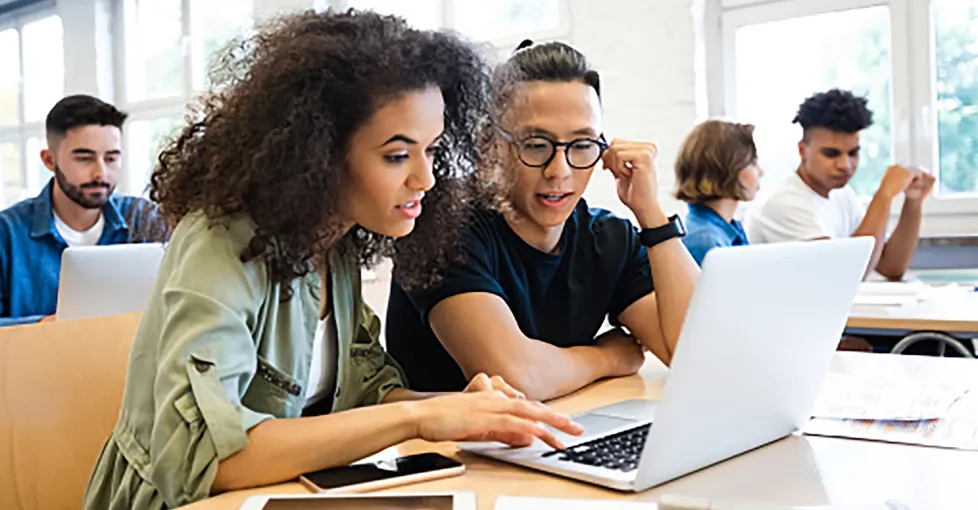 We're thinking differently at Germanna and shaping an entirely new approach to career-focused education. Our faculty has extensive teaching experience and can break down complex concepts as you gain more knowledge of the field.
Work Experience
Work experience can help you identify areas of opportunity for advancement. At Germanna, education and training are available for any stage of your career.
Technical Training
Technical training and career-based certificates can further develop the specific job skills you need to advance in your current job or change careers.
Associate's Degree
Our associate degrees can prepare you for entry-level careers, professional certifications, and successful transfer to a four-year school.
College Transfer
Transfer your Germanna credits to top Virginia four-year schools including UMW, VCU, and Hampton U through our guaranteed transfer agreements.
You belong at Germanna
Connect with us to get started