HANDS-ON
CAREER-FOCUSED
LOW-COST
Learning looks different at Germanna. Our short-term degrees give you the hands-on experience you need to land your dream job. Your education is even more affordable with readily available financial aid options. Get started today and finish in weeks or months, not years.
Image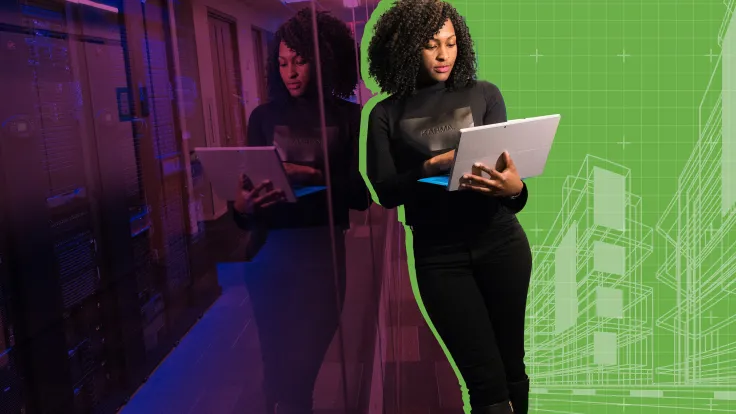 Cybersecurity
Take the first step in your cybersecurity career. Learn introductory cyber and networking skills to take your career to the next level.
Image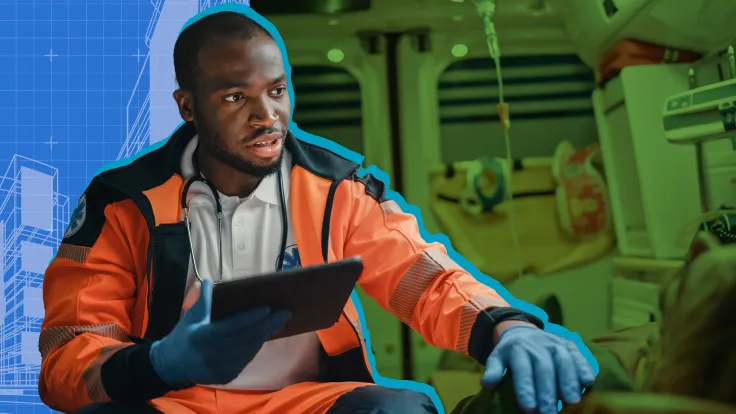 Healthcare
Prepare for a rewarding career in the high-demand healthcare industry. Earning your healthcare credential prepares you for immediate employment in the growing healthcare field.
Image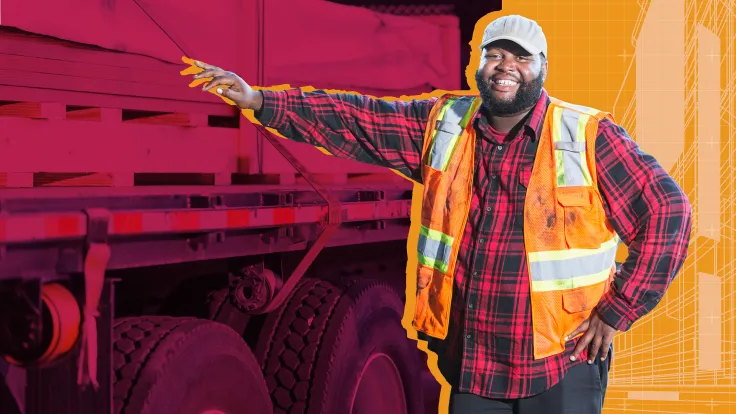 Logistics & Transportation
Skill-up for a career in the in-demand transportation industry. With a national driver shortage of more than 230,000, trucking transport companies are hiring.
Image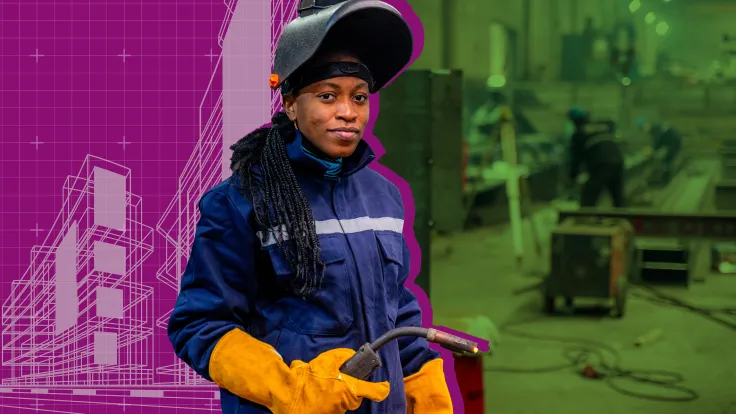 Skilled Trades
Learn hands on and be prepared to start a high-wage career in a skilled trade including electrical, plumbing, HVAC, and more.
High Quality & Affordable
Germanna is a fraction of the cost compared to most Virginia colleges and universities. Financial aid, scholarships, and payment plans put your education within reach.
"It was a pleasure working with everyone at Germanna. The courses were comprehensive and taught me everything I needed to know. The credential I earned led me to a full-time job with benefits."
- Justin Navarro, Asphalt Technology
Be career ready in 2024
New class sessions start in January and throughout the spring.
Classes start every month
Flexible options including online and in-person classes make college possible for working adults
Part-time or full-time, now is the time to start working towards your dream job.
Apply to Germanna
Get started at Germanna by completing our free college application. Applying is your first step to starting your future with Germanna. 
Connect with Us
Connect with us one-to-one and explore your options and learn how to get started. Or, visit us in person at an upcoming campus tour.