Germanna Together Gala
Celebrating the contributions of Dr. Patti Lisk
Saturday, July 15, 2023 • 6–11 p.m.
Woolen Mill
203 Ford Street
Fredericksburg, VA 22401
Event Information
Buy tickets, participate in the auction, become an event sponsor, or support Germanna Cares by making a donation.
Image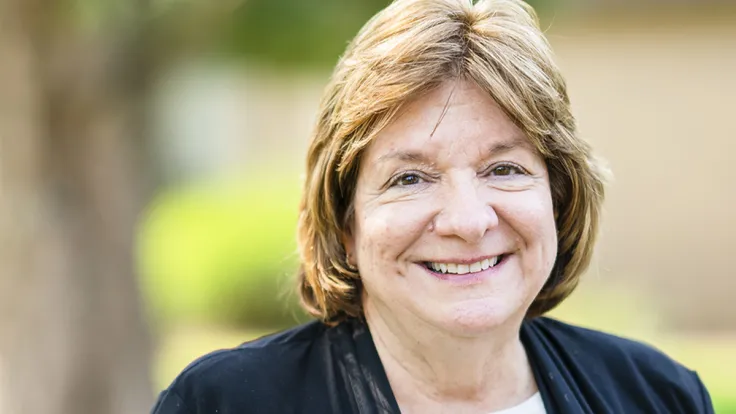 "Together, we impact the lives of so many. Together, we keep our students on the paths to success. I hope to see you at our Germanna Together Gala, where we will come together as a community to meet the needs of our students. We can't do it without you."
– Dr. Patti Lisk, Dean of Nursing and Health Technology
Together, we make a difference
At Germanna, we know how quickly challenges can occur in our students' lives. Lacking adequate housing, unplanned expenses and emergencies, and insufficient funds can derail a student's academic plans and prevent them from reaching their goals. The Germanna Cares fund provides critical necessities to our students in these times of need. Our team has worked to give students emergency assistance, food pantry access, and referrals to community resources that keep them on the path to success. This need skyrocketed in 2020.
During the pandemic, Germanna awarded over $10,000,000 in federal grants to support our students' urgent needs. In the 2021-2022 academic year alone, Germanna Cares supported 465 students and their families. And so far in 2023, we're on track to surpass that, with 6% of our entire student body using Germanna Cares support.
In our post pandemic world, federal funding is no longer available—but the student need is still there. And in many cases, the need is even greater than before the pandemic.
With food and transportation costs rising, fewer childcare options for student-parents, and restricted access to affordable, nutritious food sources becoming prevalent nationwide, our students need you. Supporting the Germanna Cares fund makes an immediate impact in the lives of our students and provides them with the following critical resources: food pantry access, technology and support, expenses for emergencies, hygiene and personal items, clothing, and transportation. 
Our Germanna Together Gala not only emphasizes the idea that making an impact stems from togetherness, but it honors the contributions of an important Germanna figure who never fails to put students' needs first. Dr. Patti S. Lisk, Dean of Nursing and Health Technologies, has dedicated nearly 40 years of her professional career to educating Germanna's future nurses. Since joining Germanna's nursing faculty in 1986, Dr. Lisk has made a lasting impact on the College, holding a number of administrative and instructional positions and creating innovative learning opportunities for nursing students. To honor her retirement, Dr. Lisk identified Germanna Cares as the most crucial giving priority for our current climate.