Advance your career in Asphalt Technology
As a key industry in Virginia, the asphalt business employs over 10,000 people. New technology and advancements in construction practices have created a need for advanced training.
Asphalt Technology Courses
Classes are offered online and in-person at our Fredericksburg Center for Advanced Technology.
Image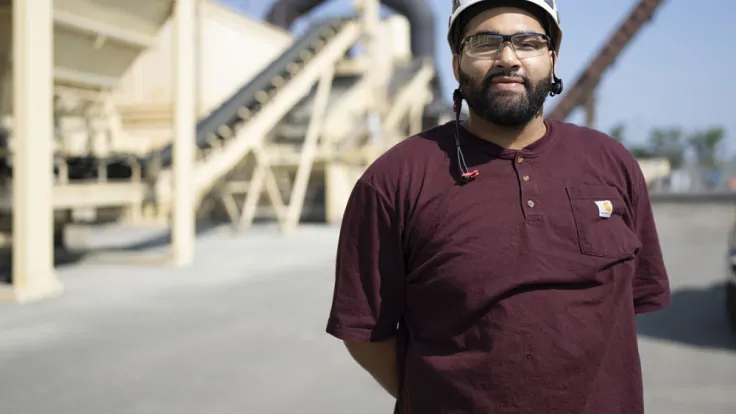 "It was a pleasure working with everyone at Germanna. The courses were comprehensive and taught me everything I needed to know. The credential I earned led me to a full-time job with benefits."

—Justin Navarro, Germanna graduate, Asphalt Technology
Image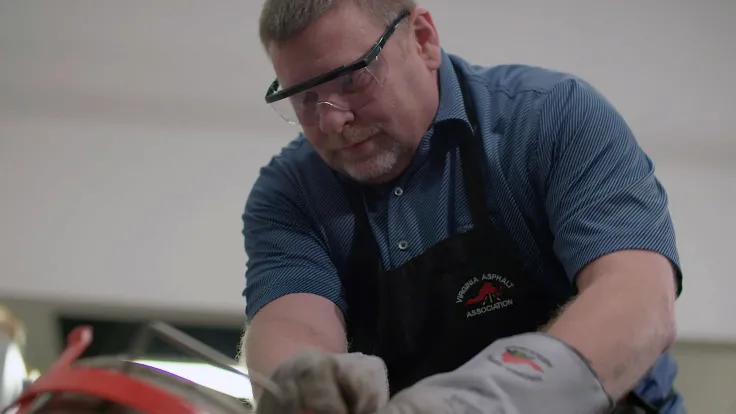 The Asphalt Technology Program provides learners with asphalt-related materials certification classes and the skills needed to pave, inspect, and repair roadways. The program allows companies to remain competitive and maximize profits by utilizing certified and trained workforce personnel.
Classes are offered both in the classroom and online.
Virginia Education Center for Asphalt Technology Laboratory
Our statewide Virginia Education Center for Asphalt Technology (VECAT) laboratory is made possible through the combined efforts of Germanna, the Virginia Department of Transportation, and the Virginia Asphalt Association.
Contact Judith Calvert, VECAT Coordinator, jcalvert@germanna.edu, (540) 937-6757
Courses and programs are scheduled based on interest and demand. Check our online schedule for current class offerings.