"Being a part of the Germanna Scholars program gives me the challenge that I never got in my high school classes," says Melanie Castro, Germanna Scholars and Eastern View High School student. "I like pushing myself to be better."
17-year-old Melanie Castro has always had a passion for learning. She's loved going to school and challenging herself in education since she was a young girl, so she found herself signing up for advanced courses throughout middle and high school.
When her junior year of high school came around, Melanie knew exactly what her next step would be.
"My older sister told me about the Germanna Scholars program, and it really piqued my interest," says Melanie. "Since she was a Germanna Scholar, she gave me insight into what the program was like. It sounded like it would be a great fit for me, so I decided to apply."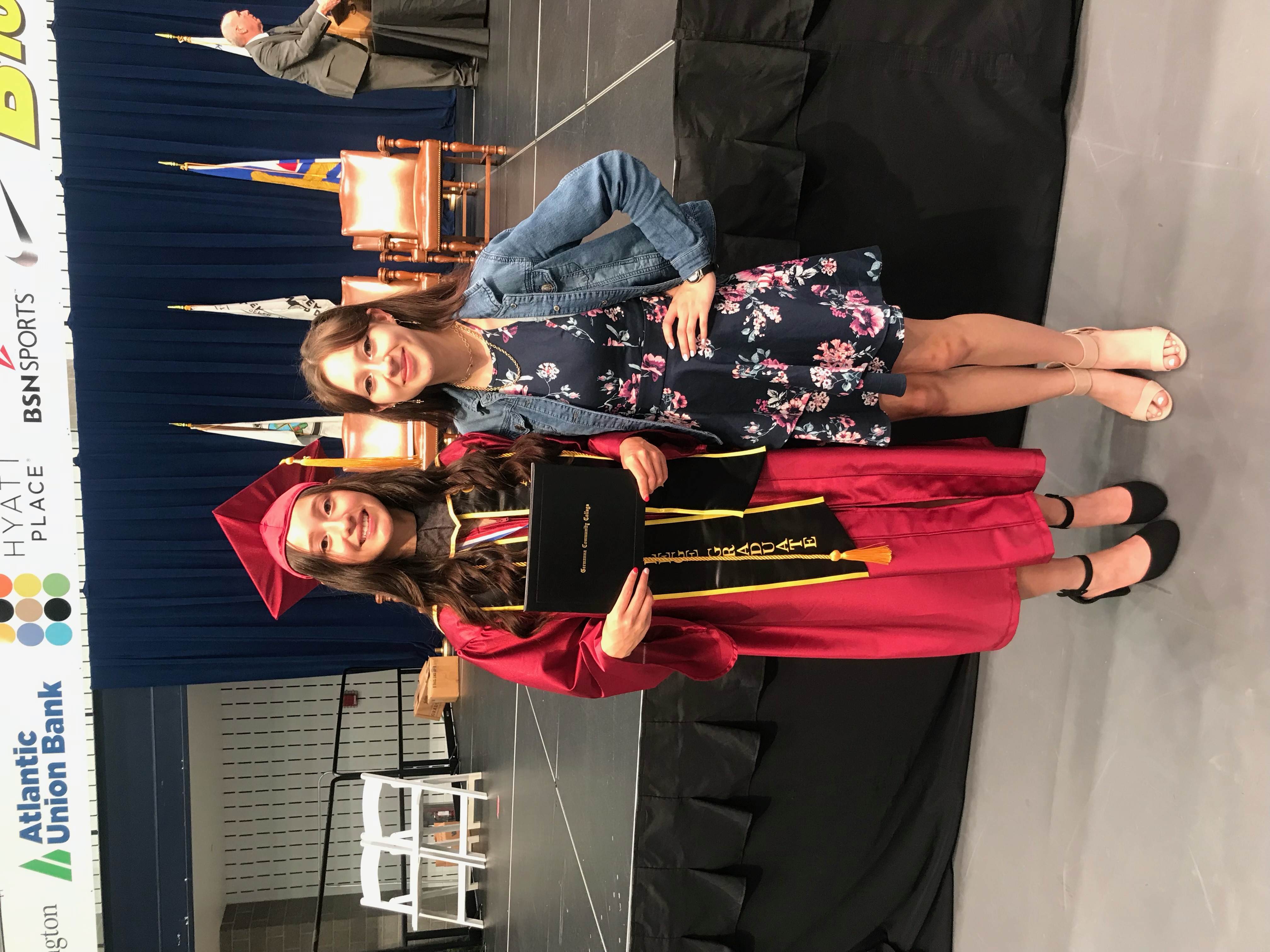 The Germanna Scholars program, offered at Culpeper County and Eastern View High Schools, gives students the opportunity to earn their high school diploma and transferable associate degree at the same time. Through the program, students are enrolled as a full-time college student and high school student concurrently.
And though an academically rigorous and demanding program, Melanie has learned to manage it well.
"Junior year was the hardest for me because I had to adjust to the coursework," she says. "The college work was completely different from the work I was doing in high school, so I struggled a bit during my first semester."
But she quickly found her footing and fell in love with the program.
"I really like the Germanna Scholars program because the teachers motivate us to do well. They seem like they really care about us, and they're always there if we need anything."
Melanie Castro
|
Germanna Scholars and Eastern View High School Student
The program also allows students from the two Culpeper high schools to interact with each other on a daily basis, something that otherwise would not be possible.
Germanna Scholars students arrive to Germanna's Daniel Technology Center every morning to complete their first and second blocks, comprised of their college coursework. They return to their high schools afterwards to complete the rest of their school day. Students are able to select which college courses they would like to take.
"The courses I've taken so far have all been general education courses," says Melanie. "So, when I go to college, I'll already have those courses finished."
Outside of her studies, Melanie is active in various school clubs and organizations and volunteers at a daycare after school.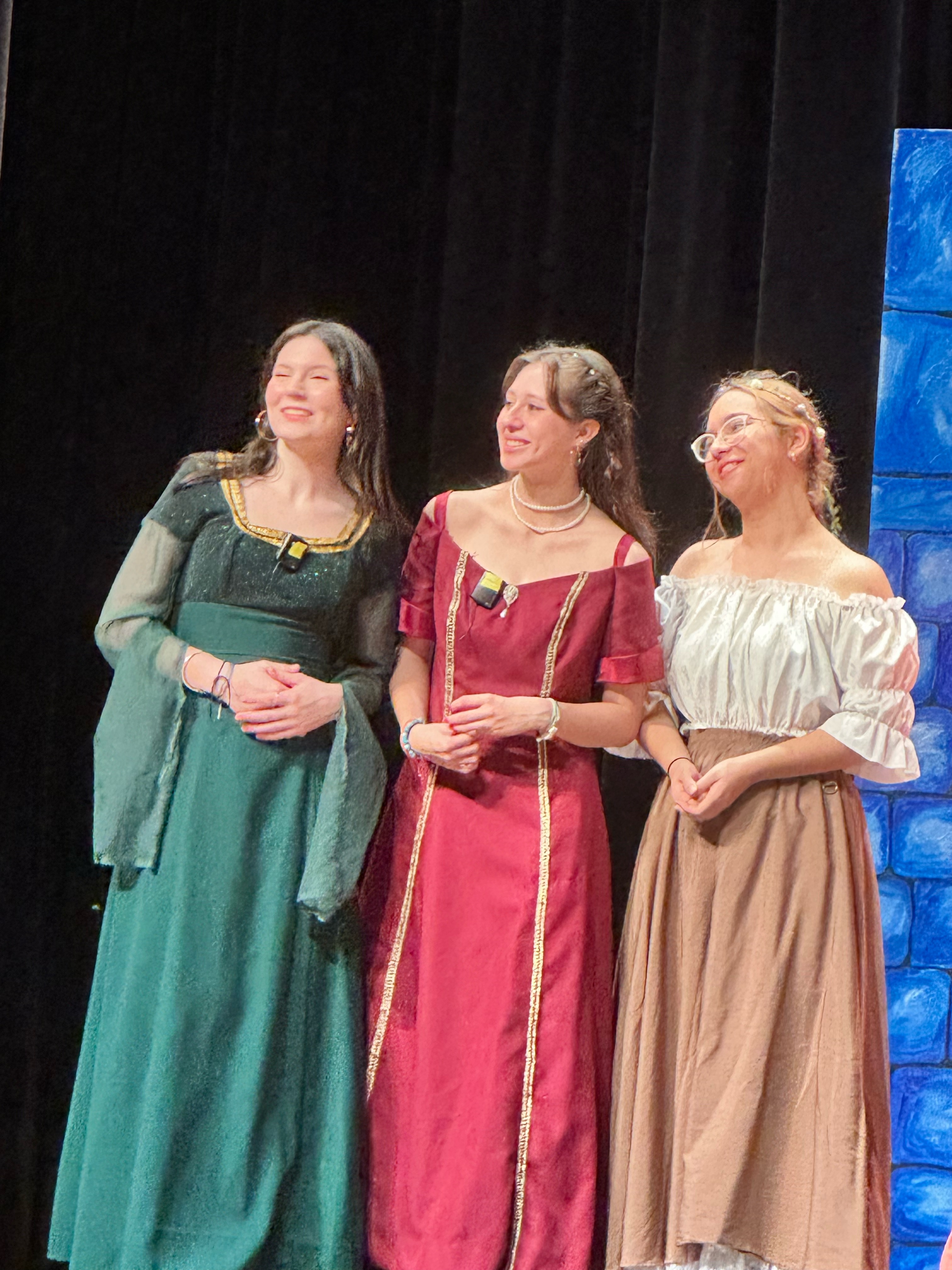 As Melanie prepares to graduate from Eastern View and Germanna in 2024, she is excited for what the future holds.
"I would like to go on to a four-year school and study computer science, with a double major in criminology and criminal justice. One day, I want to be an FBI agent."
And, with an associate degree already under her belt, she'll get to her goal faster.