Spring 2023 Speaker Series
Free educational events exploring timely topics through open dialogue and discussion with local and national experts.
Image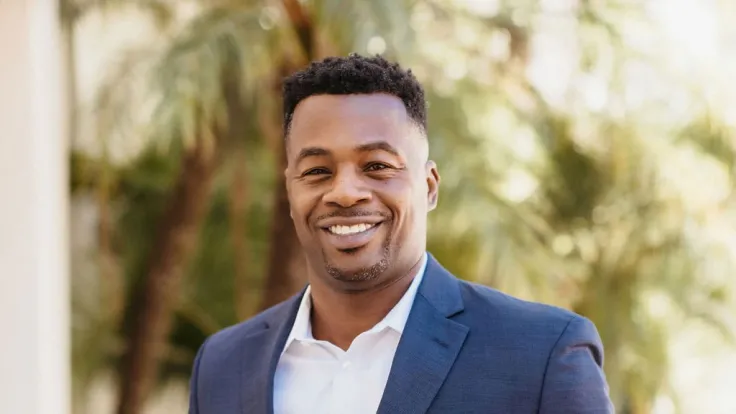 Equity, Student Services, and Online Learning: What Works
Thursday, February 16 • 7 p.m.
Virtual Event
Dr. Frank Harris III, professor and co-director of the Community College Equity Assessment Lab at San Diego State University, will outline the barriers that impacted equity minded student services practices during the COVID-19 pandemic, and where we are now. Within this context, he will discuss strategies for infusing equity minded and culturally affirming practices into virtual student support services and examine new ways for student services to work together in a post-pandemic environment.
Image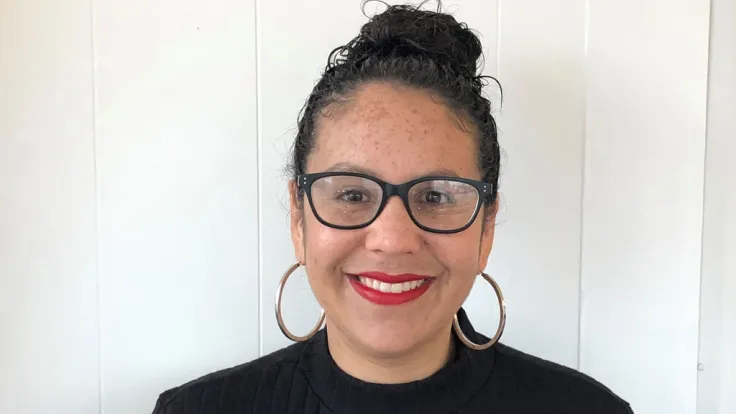 A Singular Community: African American History in Fredericksburg
Thursday, February 23 • 7 p.m.
Virtual Event
Dr. Gaila Sims, curator of African American history and special projects at the Fredericksburg Area Museum, will share stories of African Americans in Fredericksburg from the 18th century to present day. Dr. Sims will highlight the influence that local African Americans had on the development of our shared Fredericksburg and Virginia community, including political, social, religious, and commercial contributions.
Image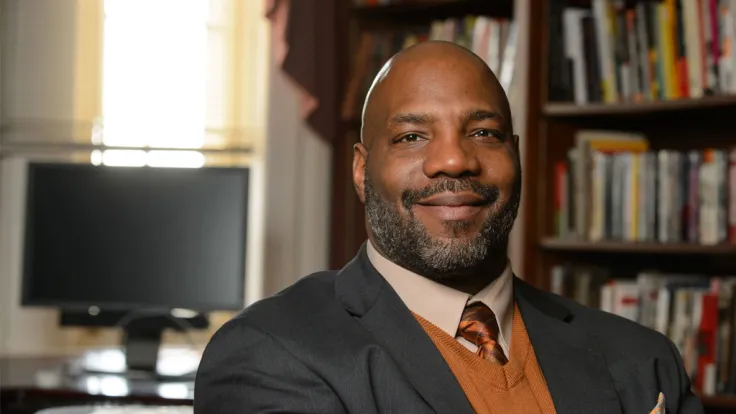 The Half-Life of Freedom: Race and Justice in America Today
Monday, March 6 • 7 p.m.
Virtual Event
Historian, author, and Peabody Award-winning journalist Jelani Cobb will explore the enormous complexities of race and inequality, while offering guidance and hope for the future. Cobb will outline how the levers of justice are in our hands and how we can move them in the direction we see fit. Jelani Cobb is a staff writer at The New Yorker, writing on race, history, justice, politics, and democracy, as well as Columbia University's Ira A. Lipman Professor of Journalism and Dean of Columbia Journalism School.
Image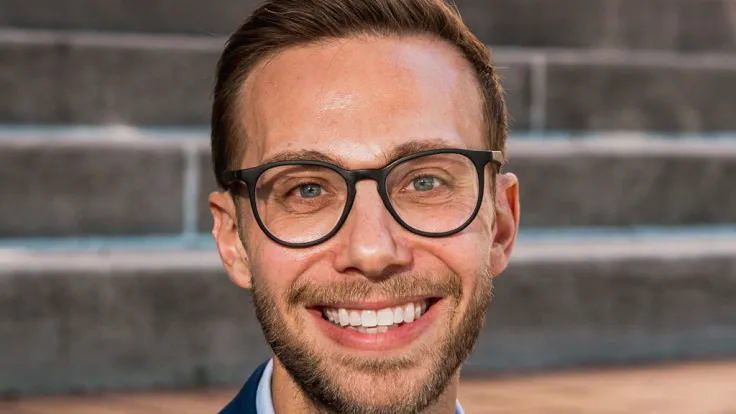 Antisemitism in Virginia and the Nation
Wednesday, March 8 • 7 p.m.
Virtual Event
From Kanye West (Ye) to Kyrie Irving to Marjorie Taylor Greene, antisemitic rhetoric is on the rise in the United States, and according to the Anti-Defamation League, the past two years have seen an explosion in violence against Jewish people. Michael Knopf, Rabbi at Temple Beth-El in Richmond, Virginia, will discuss the impact of antisemitism on the Jewish community in Virginia and what actions we can take to combat its spread.
Image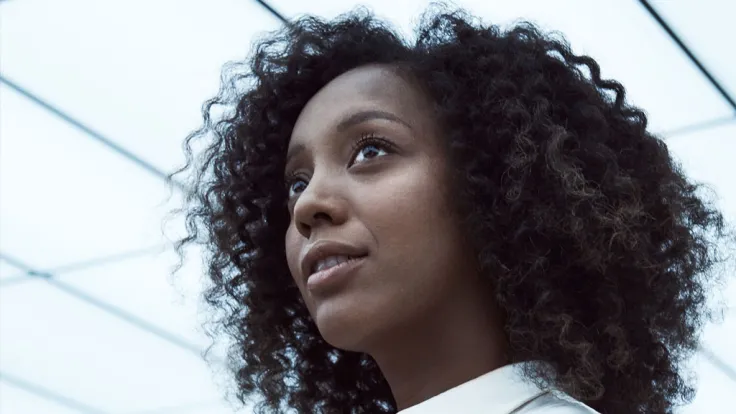 Diversity in S.T.E.A.M. From a Real-Life Guardian of the Galaxy
Monday, March 20 • 7 p.m.
Virtual Event
Dr. Moogega Cooper, planetary protection lead of the NASA 2020 Mars mission, will discuss what inspired her love of science, technology, engineering, arts, and mathematics. She will also share her personal journey and the obstacles she overcame, as well as her fascinating tales of what it's like to be responsible for keeping Mars safe from Earth's contaminants. 
Image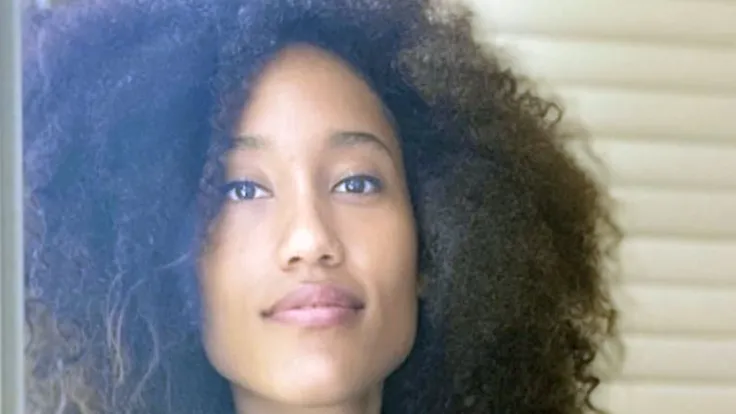 How Mothers Shape the World
Thursday, April 6 • 7 p.m.
Virtual Event
Dr. Anna Malaika Tubbs will discuss her New York Times bestselling book, "The Three Mothers: How the Mothers of Martin Luther King Jr., Malcolm X, and James Baldwin Shaped a Nation." Dr. Tubbs will focus on how mothers shaped history and how their stories are misrepresented and marginalized. She will then tackle the impact that this erasure has on mothers in American society today.