Technology-Enabled Abuse Workshop Series
Student Development hosted a series of workshops on preventing and responding to Technology-Enabled Abuse. We invite you to watch the workshop series.
Image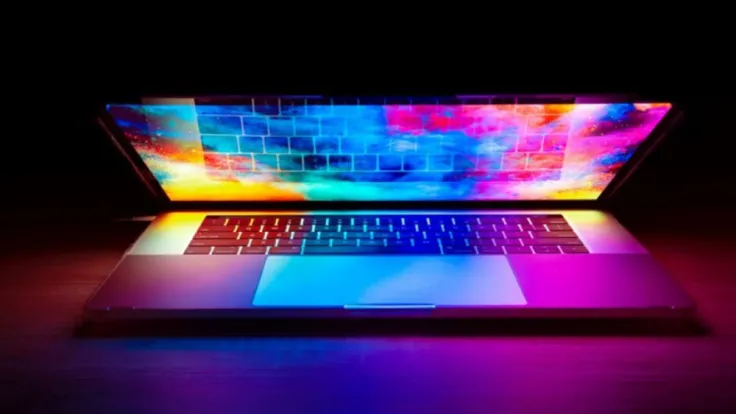 Cyber Self-Defense
Life has gone digital, and we need to know how to protect ourselves when exposed to unhealthy or unsafe situations online. This starts with a shift to treating our digital safety like we treat our physical safety. In this interactive session, we will explore how to effectively respond to common and emerging issues in online spaces.
Image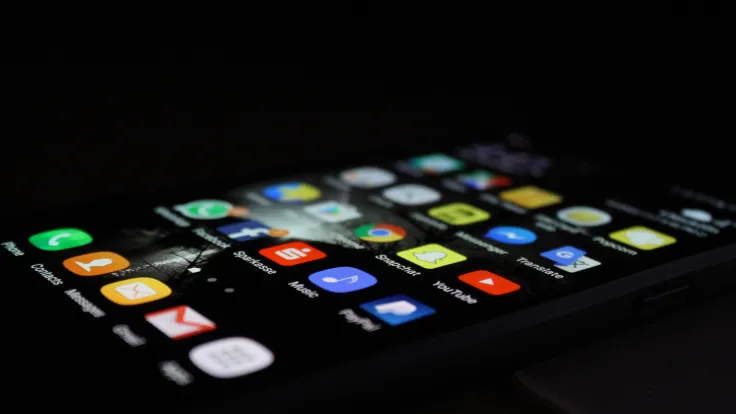 Swiping (Wayyy) Left: Dating Safety in the Digital Age
Digital dating exploded during the pandemic — and with it came new features, trends, and apps. Not surprisingly, new and heightened risks materialized as well – many of which are preventable. In this interactive session, we discuss how students can navigate common risks including impersonation/catfishing, recruiting, dating app stalking, and more.
Watch Swiping (Wayyy) Left: Dating Safety in the Digital Age 
Image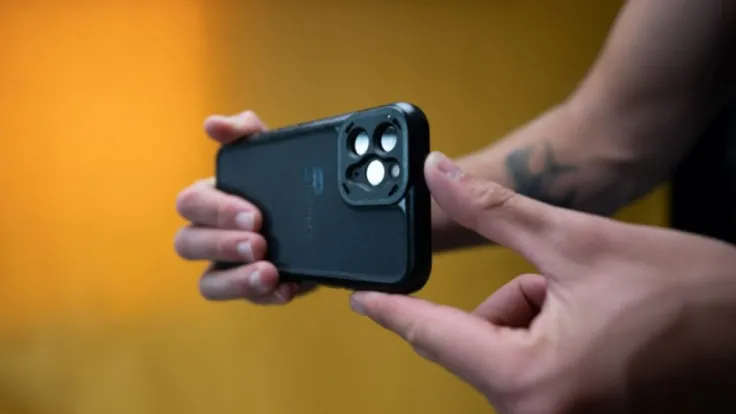 When Image-Based Abuse Goes Digital
In this interactive session, we break down the current image-based abuse landscape and provide students with practical steps to identify, prevent, and respond to non-consensual pornography, pressure for nude images, sextortion, and unwanted nude images – along with safer sexting best practices.
Watch When Image-Based Abuse Goes Digital
Image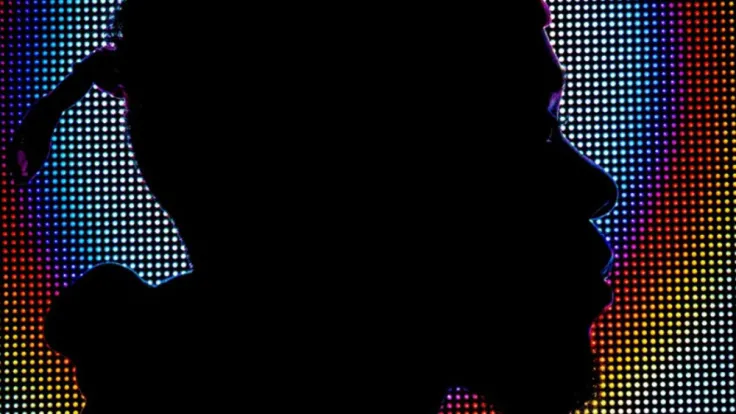 Engaging Men in the Digital Age
Violence against women online is viewed by many as a "women's issue." It isn't. The reality is that abuse has become increasingly gendered online, underscoring the need for all of us, especially men, to examine how we got here and what we can do to be part of the solution. In this session, we discuss issues like rejection violence in online spaces, sending unwanted nudes, and cyberstalking.
Resource
There are Image-Based Abuse resources on how to handle situations, tips and guidance available to you. 
Workshops presented by Adam R. Dodge, founder of EndTAB
About EndTAB
Abuse has gone digital. Today, we are spending more time online and on our devices than ever before, which has created new safety risks for students, victims of gender-based violence and others. As such, it has become increasingly important to develop skills that prioritize our digital safety. EndTAB's interactive and engaging courses make it possible to quickly empower attendees to help students navigate the digital gender-based violence landscape and stay safe.